Law is a tough business – even the most slam dunk cases are often lost thanks to the effectiveness of the law team fighting against it. This is why it's often an uphill battle for motorists involved in an accident where the other driver was clearly at fault, as without solid legal representation, they will be slowly picked apart over time by their opposition.
This is the primary reason that we will always recommend finding an attorney in the event that you were involved in an auto accident that resulted in an injury, large or small. You may think the other driver (or their insurance company) will not fight too hard to get out of paying a small medical bill, but experience has taught us that many will do whatever they can to get out of any unwanted financial obligations.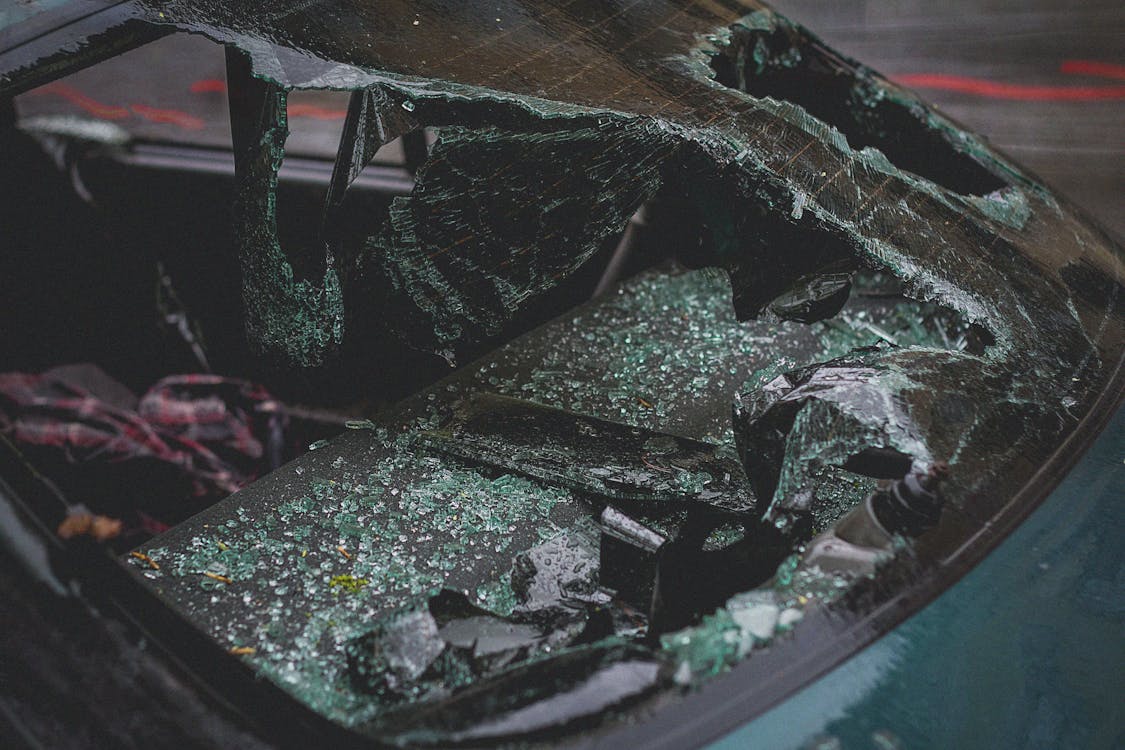 A determined legal team set against your will do whatever they can to drag out the process and use your kindness, patience, and general goodwill against you to the point that you may end up having to pay the price in the end. No matter your opinion on lawyers, getting solid representation will help ensure that you will come out of the experience with your financials, and life, intact.
For those readers in the San Diego area who have either been involved in an accident themselves or have close relations that have , we heavily recommend looking into retaining the services of Villasenor Law Offices. Villasenor and his team come from a background in working with insurance companies, so they bring a deep level of experience with the ins and outs of the industry and how you can come out on top in a battle over a claim.
The team has been noted by clients for their attentiveness and efficacy. Just take a look at some of their online testimonials:
I recently hired Chris for his services, and was very pleased with the outcome. Chris and Vickie were great to work with and always quick to respond to my questions when needed. They made me feel very comfortable and were very helpful in guiding me through my issue every step of the way. I would definitely use them again if needed.

Paula Allison, Google Review
Over the last 10 years, Chris Villasenor has created several contracts for my company that protect me in case a dispute with a client or contractor crops up. He has also reviewed contracts from my potential clients or partners and made recommendations on ways they needed to be revised in order to protect my best interest. Chris was also very helpful and informative when my husband & I were faced with a real estate dispute while purchasing our current home. Chris is trustworthy, professional and a great legal resource in times of need AND he's become my attorney of choice!

Kimberly Yow, Google Review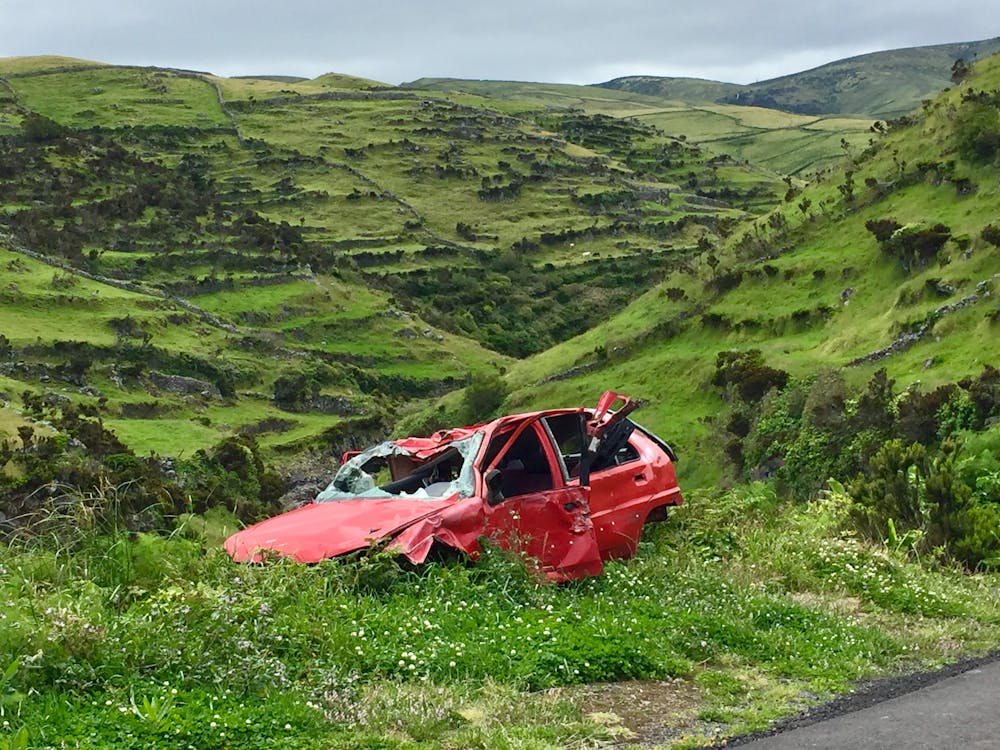 Attorney Chris Villasenor has been an enormous help to me and my wife. Chris and his associate Vickie Broderick both put their maximum effort into every letter. They know the LAW and they absolutely represented our Best Interest. All of their effort was able to secure a settlement that has made all the difference for me and my wife. I strongly recommend this firm to anyone who desperately needs an Attorney with expertise and passion to fight for their clients Best Interest. I will be grateful to them for everything they did for me and my wife for the rest of our lives.  

Ron & Lydia C., Yelp Review
If you or a loved one has been involved in an auto accident and is experiencing trouble getting the property damage or health care expenses covered by their or the other party's insurance, get in contact with Villasenor Law Offices. They will work to get you the restitution you deserve and are entitled to:
Villasenor Law Offices
+18587077771
12396 World Trade Dr Suite 211, San Diego, CA 92128