A wedding is one of the most beautiful events in life. It is the day when two people take vows to be with one another throughout all the ups and downs of life. Despite the promises made on this day, many couples do not last a lifetime. There are many uncertainties in life. Many couples find out they have irreconcilable differences and the situation turns into divorce. This is why pre-nuptial agreements have become increasingly popular over time.
With divorce becoming less and less stigmatized and more and more practiced, pre-nuptial agreements are no longer considered insulting or unromantic notions. In fact, millennials these days are more prudent and shrewd when it comes to their career, lifestyle, and family choices. Over two-thirds are willing to postpone marriage and are reported to delay having children while focusing on their careers. These priorities have resulted in more and more millennials seeking to sign a pre-nuptial agreement as a proactive measure to the complexities of divorce law.
What is a pre-nuptial agreement?
A pre-nuptial agreement is a contract formed by couples before getting married. This registered and signed document outlines the assets and liabilities of both partners. The agreement also discusses issues relating to child custody if the marriage fails in the future. This formal agreement is witnessed and signed by both parties. It includes a list of all their articles of ownership at the time of marriage as well as the items given by the partners to each other.
Why should you consider signing a pre-nuptial agreement prior to marriage?
Some may say that prenuptial agreements are for the wealthy. But this is not true. Although these documents are often enforced to protect the fortune of the wealthy, those with modest means can also benefit from having an agreement prior to their wedding day. There are several important reasons why people should consider prenuptial agreements. Pre-nuptial agreements offer a way to pass separate property to the children from prior marriages. Without pre-nuptial agreements, chances are that the surviving spouse may claim for the larger share of the property while leaving very little for the kids. Couples with or without children, wealthy or modest, need to clarify their financial responsibilities and rights during the marriage. Those who want to avoid messy conflicts in Divorce and Family Law should seek to sign pre-nuptial agreements, so as to streamline the resolution to decide how the property will be divided if they separate. Pre-nuptial agreements are also useful for protecting partners from being held liable for one another's debts.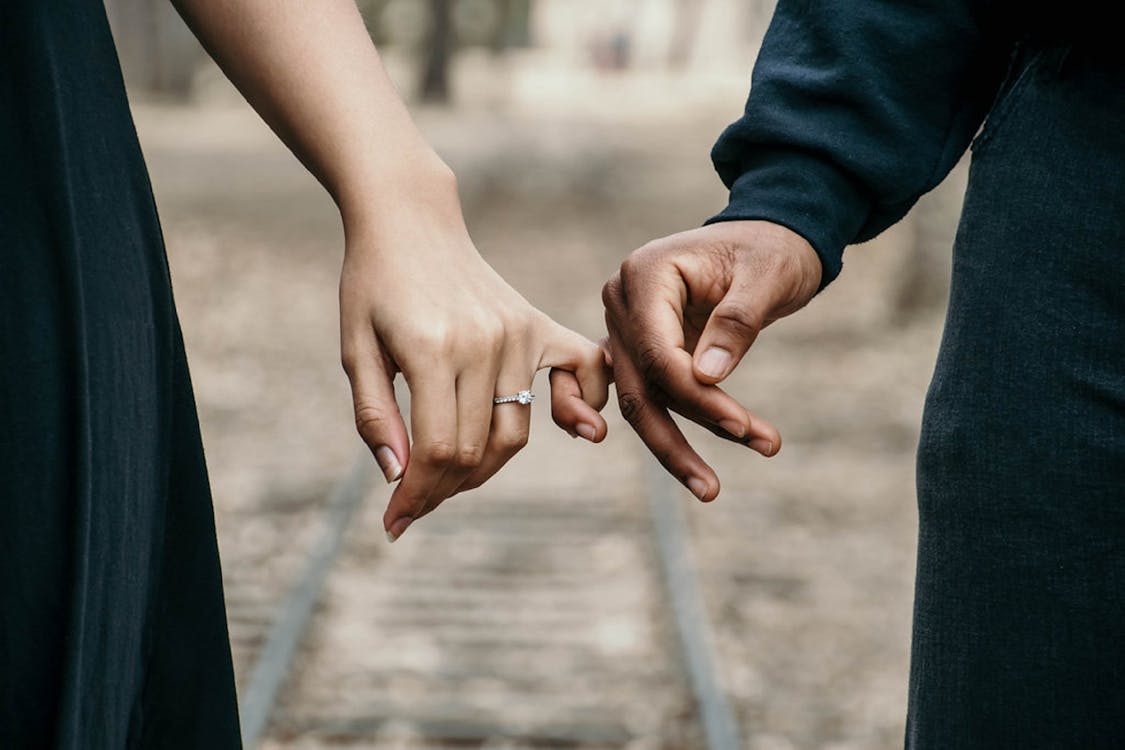 What happens without a pre-nuptial agreement?
In case you do not sign a pre-nuptial agreement before marriage, the state laws will decide who owns the property after divorce or death of a partner. State law will be also involved in deciding what happens to the assets that you own before marriage. Without pre-nuptial agreements, the couples may have to face several difficulties in making decisions about their assets, liabilities, and possessions after separation. Moreover, it may also affect the inheritors and beneficiaries in the future.
If you are looking to file for divorce, you can consult with Shuff Law Firm, a Professional Law Corporation.
Shuff Law Firm, a Professional Law Corporation|
2634, 2107 N Broadway STE 301, Santa Ana, CA 92706, United States