Business and law, for better or worse, are twin heads on the same snake. This has been the case since the Roman republic, where many famous statesmen made their names by representing the business interests of their clients in an intensely litigious society.
The modern-day U.S. is nearly as litigious, which is exemplified by a story an old friend of mine recently told me regarding his trials and tribulations with the law recently. He has operated a small side business for years that he never bothered to properly register, which unfortunately was the main cause of his recent troubles.
He received a major order from one of his primary clients a few months back, a rush job that needed to be completed within a couple of weeks. This was going to be a major challenge, considering he still had a normal 9-5 job and had no employees that could do the work while he was busy during the day.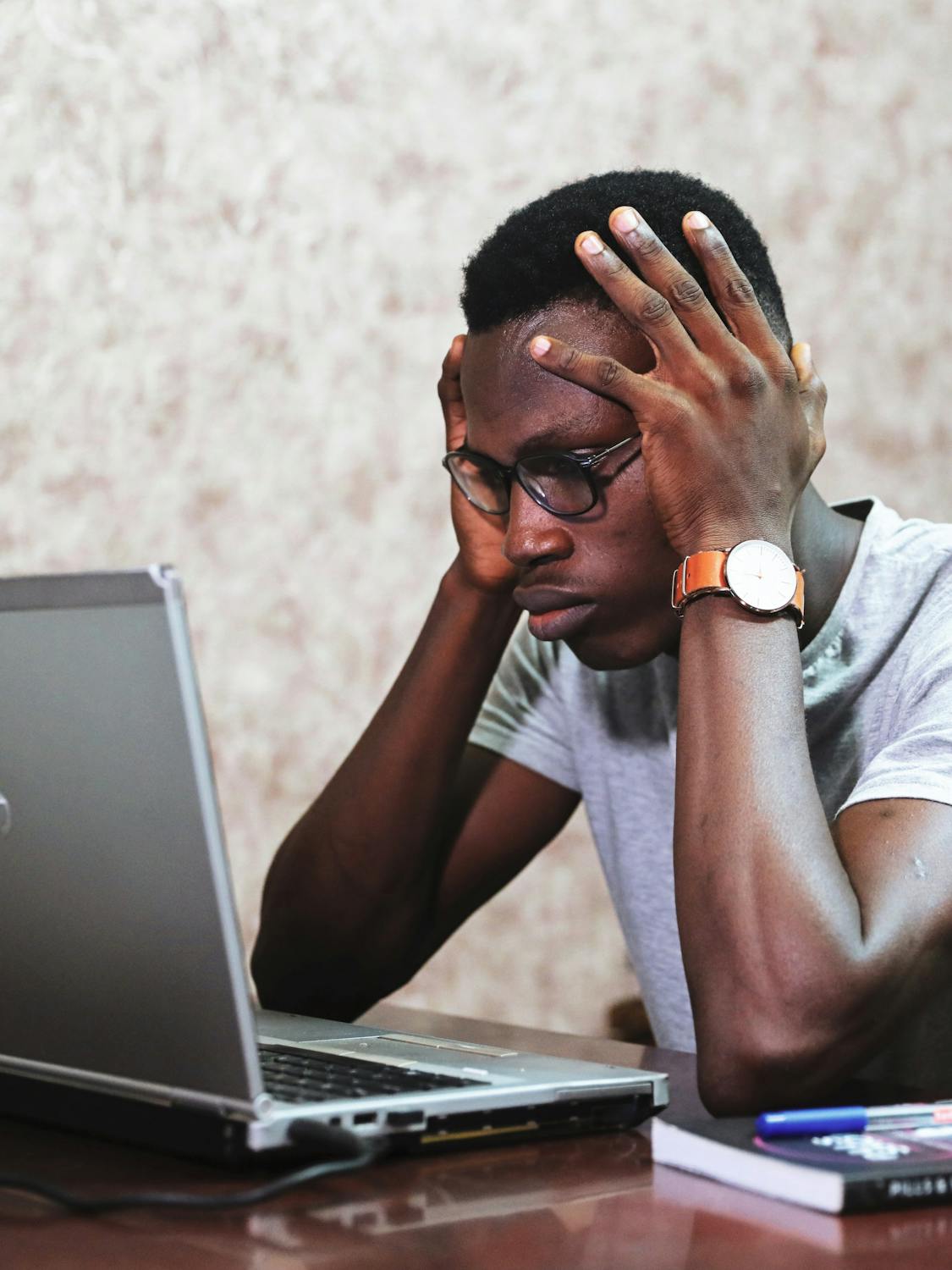 He worked well over 80 hours per week during the allotted time, slaving away to make sure that he would be able to make the deadline that he had verbally agreed to with his client. When the dust had settled, he had made it, but only by the skin of his teeth and at the cost of his health.
That's when the trouble began. He tried getting in contact with his client, but they were being strangely non-communicative. This went on for over a week before he was contacted by their lawyer.
Apparently, the client was suing him for a breach of contract. The client was asserting that they had agreed to a much earlier delivery date, and the lack of paperwork meant that it had become a he-said, she-said situation. Only one side had a powerful and effective lawyer, while the other was represented by his hapless, naïve self.
Needless to say, it did not go well for my friend. Due to the fact that he hadn't registered his business, he was forced to use his own money to settle the claim and pay for legal fees. He was lucky that he's successful in both his private business and his career, but the whole thing put an enormous burden on him. When I saw him, it looked like he had aged ten years despite only seeing him a few months beforehand.
The lesson here is that, no matter how small and insignificant you think your business is and how much you trust the relationship you've built with your clients, at least consulting a business lawyer is hugely important part of doing business. If my friend had taken my advice and consulted one of the best business law firms in Orange County, Burris Law, then he might have saved himself a huge headache and more than a few grey hairs.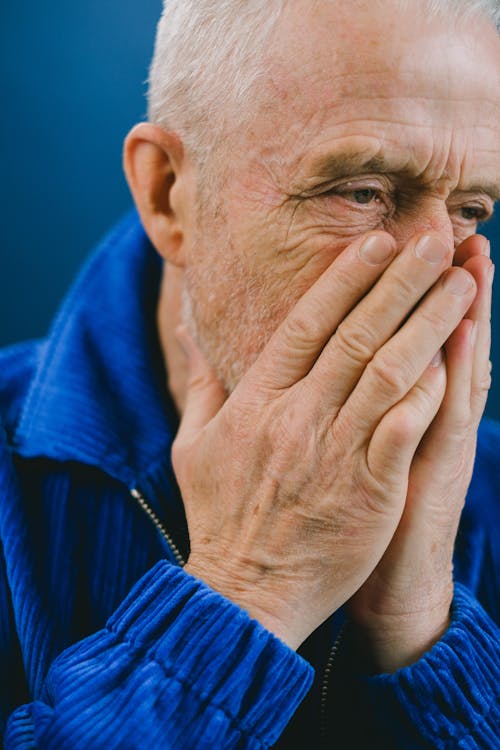 I recommended Burris to him because, quite simply, they are the best. Professional, efficient, and intensely conscientious, they can help any business through the quagmire of the law no matter the situation.
If you need proof, just take a quick perusal through their clients' testimonies:
Read H D.'s review of Burris Law on Yelp
I can not believe how quickly my issue was resolved with one call and one letter from Burris Law to the person who was in the wrong. He made the whole problem disappear with his incredible knowledge and quick response time. 11+ stars if I could

Michelle H., Yelp review
As long as people hold greed in their hearts, there will be swindlers and opportunists hoping to use the law as a weapon against you and your business. If you find yourself the target of litigation, do yourself a favor and consult with the best business law firm around, Burris Law:
Burris Law Firm
+17149418122
488 S Glassell St, Orange, CA 92866