Although many of today's seniors are aware of the importance of their health and wellbeing, their age-related disabilities are still a matter of concern to their loved ones. We may adhere to a specific life routine during our working years, but our routines can get thrown off after retirement. As they age, seniors become worried about their financial needs, and they also need more emotional and moral support at this age. And as children get occupied with their own career, lifestyle, and family, seniors may find it difficult to cope with age-related difficulties. Beyond all, health issues and disabilities seem to double as we age; many seniors find it difficult to handle their daily routine. 
What are the health concerns of seniors as they age?
The consequences of what we do to our bodies in our youth, without being careful about our physical and mental health, become visible as we age. In some cases, these healthcare mistakes turn out to be major disabilities. Moreover, there are many health issues that are common with the aging body.
Studies reveal that most people start facing vision issues as they cross the age group of 50. The eye disorders and untreated visual impairments affect a substantial number of older adults. This condition is further worsened by hearing loss. Along with presbyopia, cataracts, and color discrimination issues, people experience problems with skin aging, dexterity, arthritis, and more. The reduced mobility after the age range of 70 to 80 makes life difficult for seniors. In these situations, they may need some assistance from the government and attorneys to ensure that they are given adequate care.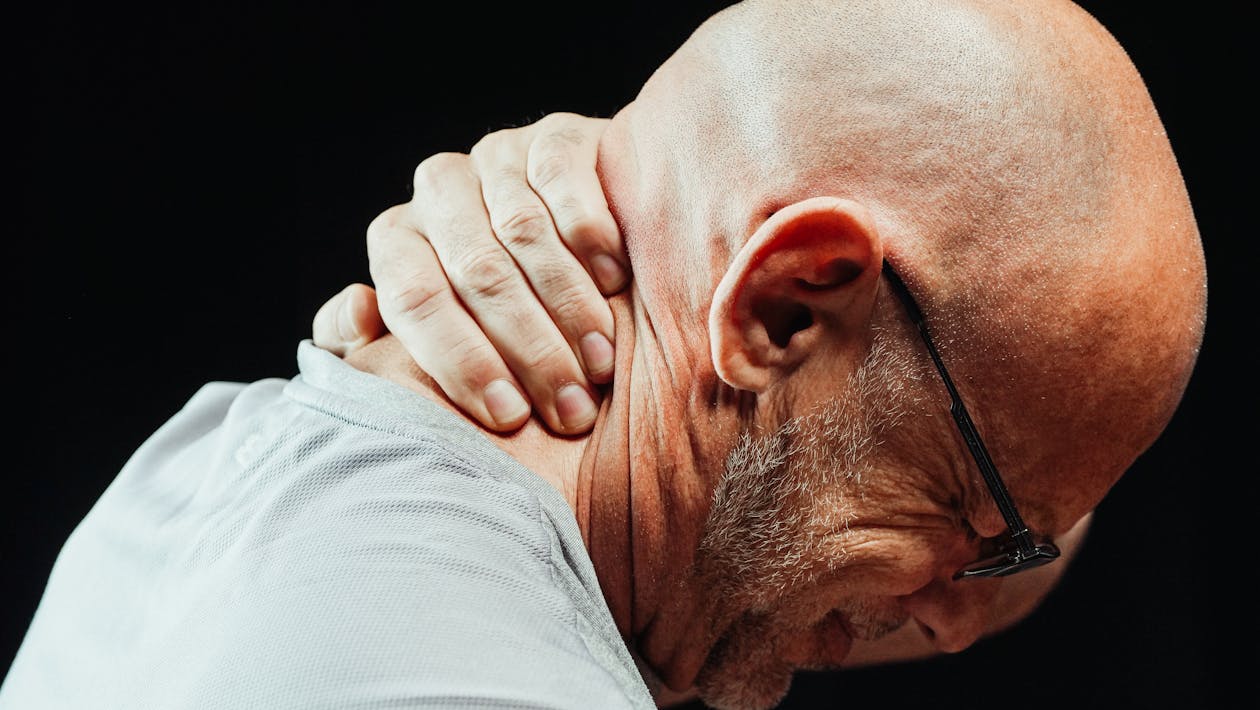 Why may seniors need to work with special needs lawyers?
Special needs attorneys are trained to understand and operate with public benefit programs. These experts conduct planning to assist families with desired financial security throughout their life. By working closely with people, special needs attorneys can also guide families with short-term and long-term lifestyle management plans so that their loved ones can live a life with dignity.
There are many important roles that special needs lawyers need to perform to ensure a good quality of life for seniors and people with disabilities such as applying and qualifying to avail public benefits at federal and state levels. They create connections with the special needs providers in the local communities so that individuals can receive walkers, mobility aids, and important surgeries whenever needed. They are critical in the development of long-term financial security plans to maintain the life of disabled people as long as they live. They provide essential legal services and advice to senior citizens to meet their care requirements and needs for a healthy future. They can also prepare documentation for guardianships and healthcare proxies for your protection and independence. 
Therefore, seniors and disabled people are advised to consult with certified and trustworthy special needs attorneys to deal with their financial, personal, and medical care needs as they age. Special needs attorneys can help you enjoy a healthy lifestyle after retirement.
Burris Law
200 N Tustin Ave #110, Santa Ana, CA 92705, United States